Movement of jar people!
Jars deserve a travel bag designed just for them.
—
Introducing
JarJoy Bags!
—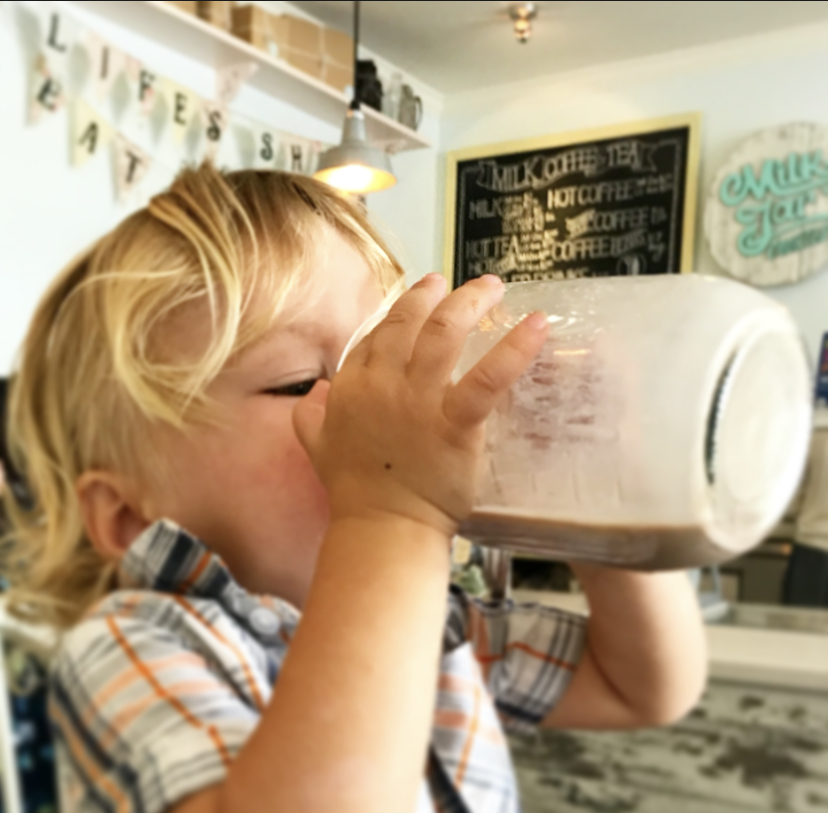 We are JAR people!
---
Jars hold the food that nourishes our families. They help defend us, our food, and our planet from the toxic effects of plastic.
---
Buy Our Bags-Now offering free shipping on orders over $100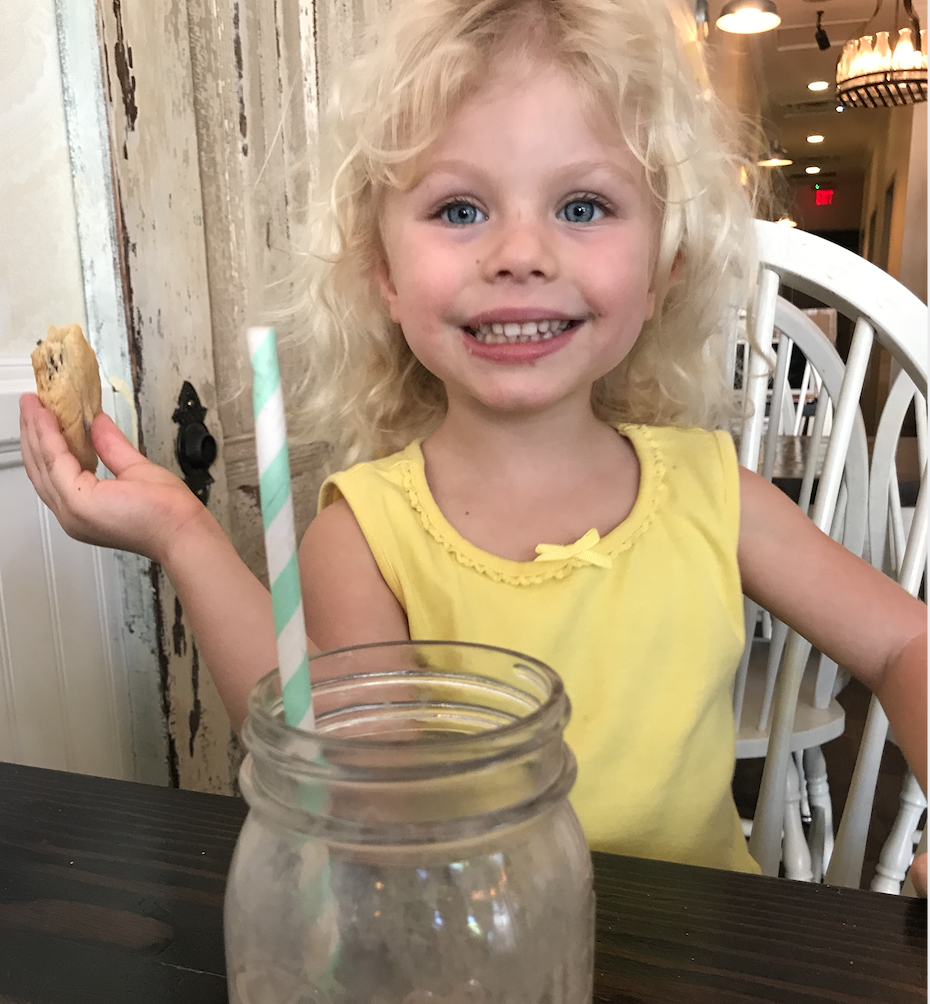 We create bags to protect the nourishing traditions of the timeless jar.
---
Non-toxic jars justifiably carried in non-toxic materials
Fair Trade Certified
Low-impact dyes
Organic and sustainable fabrics:
— Cotton
— Hemp
— Natural rubber
— Recycled polyester
Ethically and sustainably made in Nepal, India and the USA.
---
Our Story
---
Our family began this jar bag journey years ago. One morning, I was in a rush. I wanted to just throw my jars in a bag and get to work! My husband heard me say, Uhh "I wish I had a jar bag!"
Later at work, I looked to see a memorable text from my husband, "Lets do this! Let's make bags for jar lovers like us!" My heart jumped, I wanted a jar bag and I wanted the adventure of designing and running a small business.
After years of hard work, patience and fun — we are proud to present our our homegrown brand… Jar Joy Goods!
Love and jars,
The Lyans
---